Surface Hub 2S 85"
Built for teams to meet and collaborate wherever they work
Make any place a teamwork space with a mobile, cordless collaboration device.
Enable teamwork anywhere with new Surface Hub 2S 85", an all-in-one digital whiteboard, meetings platform, and collaborative computing device that brings the power of Windows 10 to teamwork.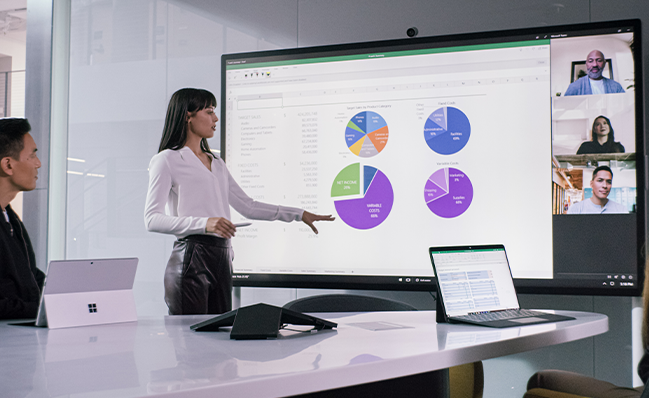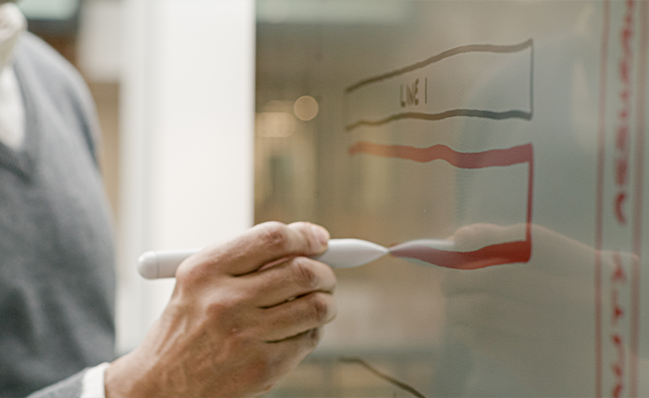 Surface Hub 2S advantages
The 85" version of the Surface Hub family brings the Surface Hub 2S experience to spaces requiring a larger screen such as conference rooms, board rooms, or larger huddle spaces. Everyone is seen, heard, and can actively participate with 4K Surface Hub 2 Camera,1 far-field mics, crystal-clear speakers, and a brilliant, 4K+ resolution screen.

Take brainstorming to the next level with Microsoft Whiteboard, a persistent digital canvas. Natively run Microsoft and third-party apps on a fully integrated Windows 10 device.
Book An Immersion Session
Questions? Contact the Ingram Micro Pro AV Team at +64 414 0100 or
email nz-proav@ingrammicro.com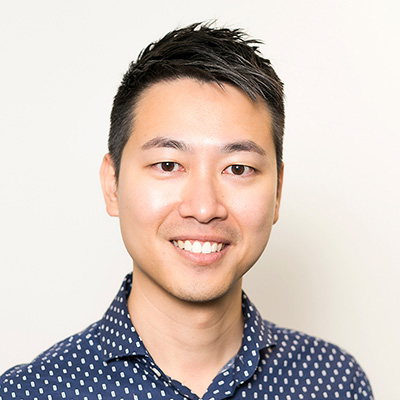 Jason Lau
Team Leader &
BusinessDevelopment Manager – ProAV
M: +64 21 0246 2610
E: jason.lau@ingrammicro.com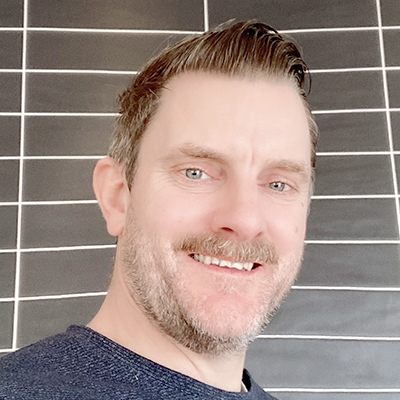 Shaun Russell
Business Development Manager – ProAV
M: + 64 21 183 9940
E: shaun.russell@ingrammicro.com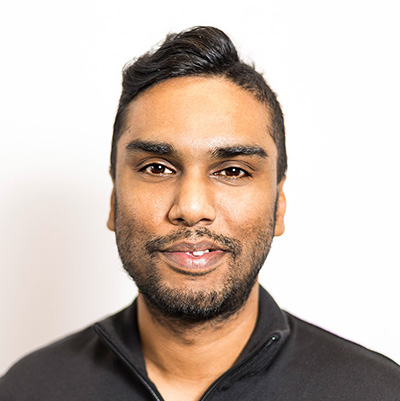 Ashwin Reddy
Pro AV Senior Product Manager
M: +64 21 463 187
E: ashwin.reddy@ingrammicro.com
Copyright © 2021 Ingram Micro (N.Z.) Ltd. Microsoft Surface Hub and the Microsoft Surface Hub logo are trademarks of the Microsoft group of companies.
INGRAM MICRO RECOMMENDS MICROSOFT