Getting started
This guide will provide you with all the essential resources and links needed to seamlessly align your business with Apple.
---
Apple Sales Web
Apple Sales Web (ASW) delivers the resources you need to represent Apple to your customers. And since it's been optimised to work on your iPad and iPhone, you can visit ASW and view most sales resources on the go.
Need help with ASW? The ASW team can be reached via asw.support@apple.com with questions.
---
Discovering Apple Products and Services
As an Apple Authorised Reseller, you may eligible to market and sell some or all of the following products — Mac, iPad, iPod, Apple Watch, Apple TV, and Beats products.
What assets are available to support marketing activities?
Apple Authorised Resellers can download the latest Product images, Marketing Guidelines and Copy Blocks via ASW.
---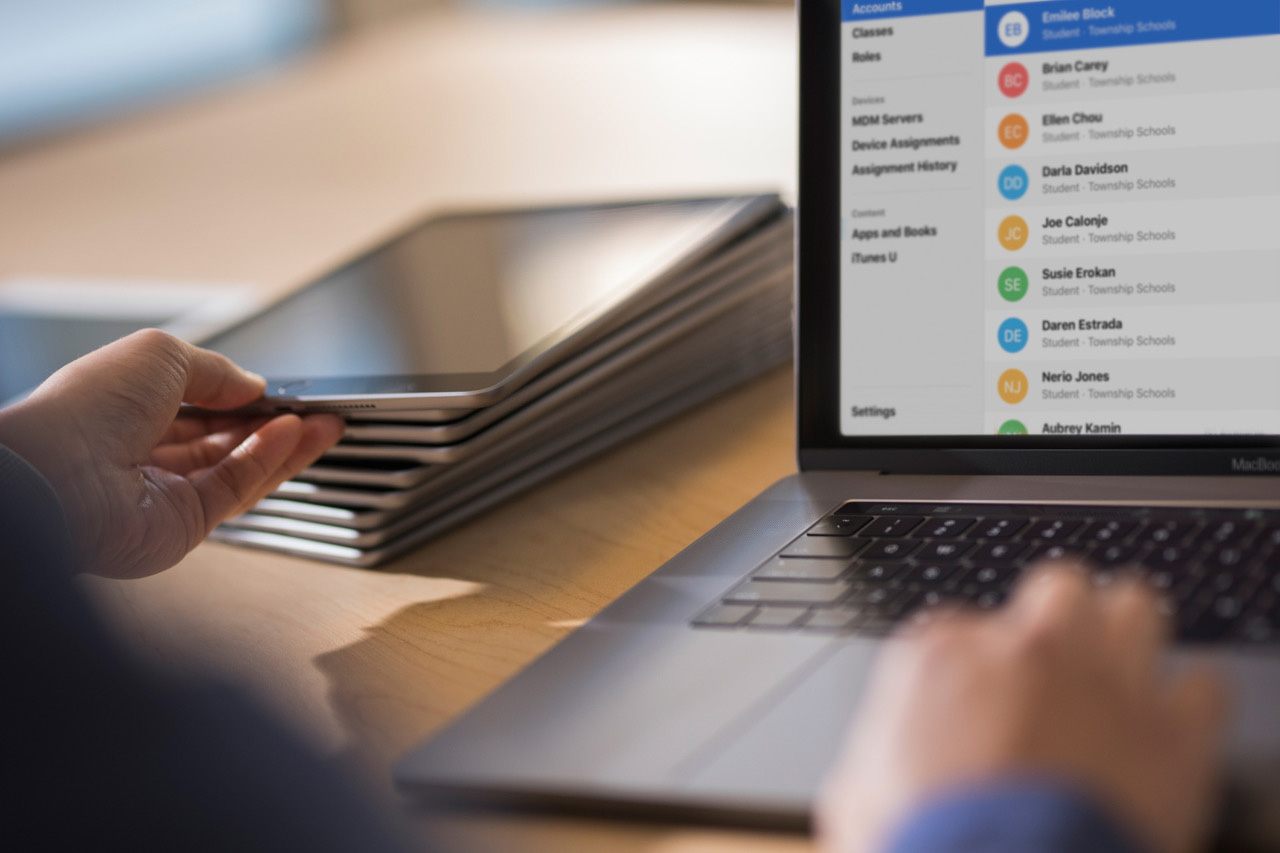 Apple Deployment Programs
Apple School Manager (ASM) for education institutions and Apple Business Manager (ABM) for businesses are deployment programs offered by Apple to help customers automate device deployment, purchase and distribute content, and manage roles in their organisation. Apple Authorised Resellers can play an important part in the facilitation of the deployment process by enrolling customer devices into these programs.
In order for your customer to enrol devices in Apple School Manager (ASM) or Apple Business Manager (ABM), you may be required to assist with enrolment through the Device Enrolment Program (DEP).
An Apple Authorised Reseller can add significant value to their customer by facilitating the enrolment of devices that the customer is purchasing from them into the customer's ASM or ABM portal. In order to do this the reseller needs a DEP Reseller ID. Apple Authorised Resellers can access a DEP Reseller ID registration guide on ASW.
---
Brand identity guidelines
The Apple identity is a seal of approval and a promise of excellence. When you are authorised or certified in your area of business or expertise, you also represent Apple. By following these guidelines, you reap the benefits of the Apple identity and contribute to its strength.
Apple Authorised Resellers can access the Brand Identity Guidelines for Channel guide on ASW.
---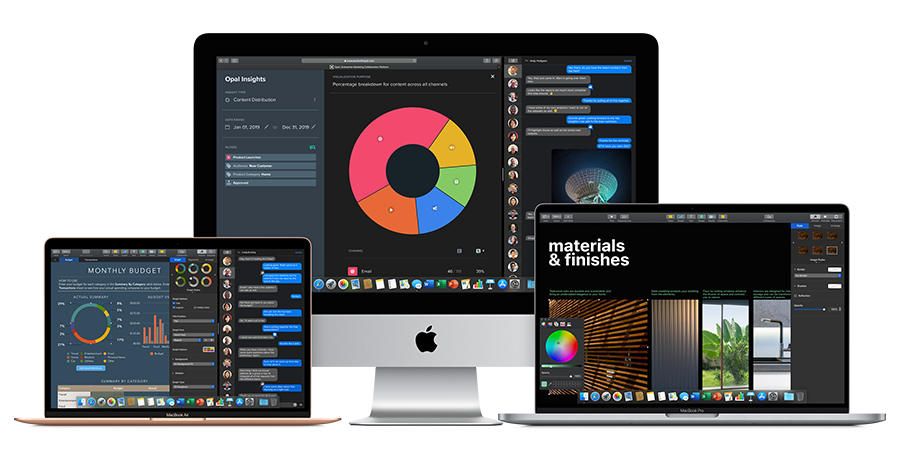 Supporting Different Markets
The Authorised Apple Reseller (AAR) program enables resellers to develop differentiated solutions that align with their customers' needs across retail, commercial and education markets.
Retail Customers
The Apple Authorised Reseller program provides companies with the opportunity to offer Apple products, accessories and services to consumer customers through their retail locations. The capacity for a reseller to provide a great customer experience is very important to Apple.
To help reach and market to your retail customers, Apple provides Merchandising Guidelines. Apple Authorised Resellers can access the Merchandising Guidelines for Channel guide on ASW
Commercial Customers
Apple products are designed for the way we work and for the way we live. When people have access to iPhone, iPad and Mac, they can do their best work and re-imagine the future of their business.
When employees have access to the tools they love, they're happier and more engaged. That's why more businesses are embracing Apple. With a new model for supporting and deploying Apple products in the workplace, it's easier than ever for any business to offer employees the choice of Apple at work. The entire experience is simple, flexible and friendly — exactly what you'd expect from Apple.
To help reach and market to your business customers, Apple developed a Business Asset Kit — full of product imagery, copy blocks and marketing guidelines.
Apple Authorised Resellers can access the Business Asset Kit on ASW