Keynote
We have a fantastic lineup of speakers for 2019.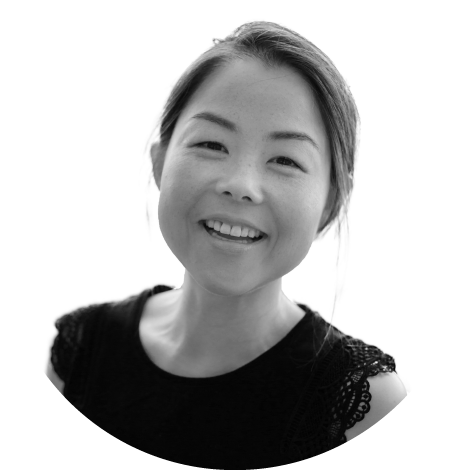 Lisa King
Founder
Eat My Lunch
Social entrepreneur Lisa King is on a mission to ensure no child goes to school hungry, starting in our own backyard. Lisa is the founder of Eat My Lunch, one of NZ's most successful social enterprises. Lisa was named the Women of Influence in 2016 for Business and in 2017 for Community, and recently spoke at TedX Auckland. Lisa launched Eat My Lunch in 2015 with the belief that clever business solutions can solve big social issues. From day one, Eat My Lunch established that a simple yet powerful idea could empower consumers by giving them a choice every day with something they already do: for every lunch you buy, Eat My Lunch gives a lunch to a Kiwi kid in need. In just over two years, Eat My Lunch has gone from a small business run out of a family home to making over 1,000,000 lunches, with 600,000 given to kids in 55 low-decile schools in Auckland, Hamilton and Wellington. Eat My Lunch has been the recipient of numerous awards including three Westpac Auckland Business Awards in 2016, Deloitte Fast 50 Rising Star 2016 and 2017 and TVNZ Marketing Awards 2016.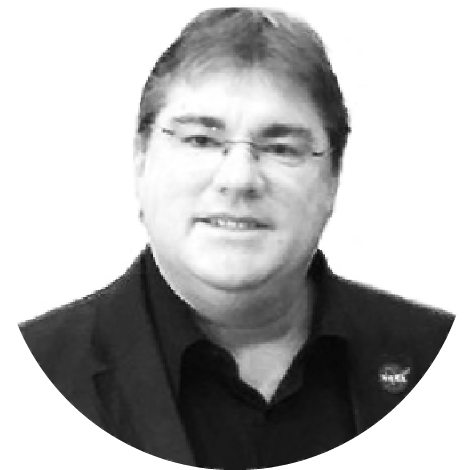 GLEN WILLOUGHBY
Advisor IT Digital Technology,
Office IT CTIO, NASA JPL
Senior Research Fellow (AI),
Victoria University
Glen has over 20 years' experience in the digital transformation, information and communication technology field, having held senior leadership positions in some of Australasia's largest and most complex organisations, operating in the manufacturing, health, tertiary education, finance/consulting, space exploration and engineering sectors. In addition to Glen's role at NASA, he is a Senior Research Fellow in the Faculty of Health, Victoria University. Glen is a regular international keynote speaker on digital technology adoption, security, IT digital leadership and innovation.
In 2018 he was ranked by CIO publication Top 100 as one of the top ten New Zealand CIO digital innovation leaders. He also advises and supports IT start-ups in New Zealand and Silicon Valley.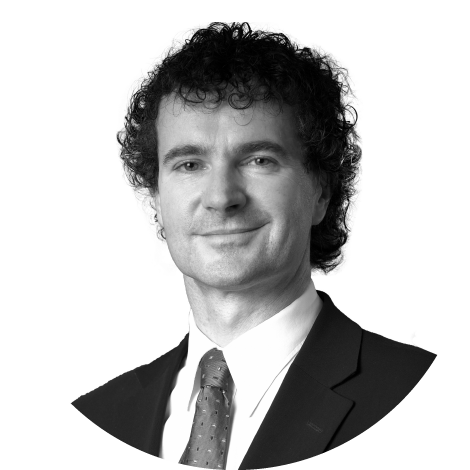 TONY ALEXANDER
Chief Economist
Bank of New Zealand
Tony Alexander has been employed as Chief Economist at the Bank of New Zealand since 1994 with responsibilities including informing senior management about economic developments and prospects, risks and opportunities, and provision of services for the bank's staff and client base. He is an accomplished public speaker much in demand and each year delivers between 80 and 130 presentations at bank seminars, conferences, and client functions around the country and offshore. He writes and distributes the monthly NZ Observer directly to 11,000 email recipients with extensive links from other websites. Prior to joining the BNZ, Tony worked as principal economist at a stockbroking firm in Wellington, and before that as Research Officer then Treasury Economist with Westpac Bank initially in Sydney, Australia, then New Zealand from 1987.