Brother Managed Print Services (MPS) offers our medium and large business customers print as a service, where we manage this part of their business for them – with management, proactive maintenance and full service and support of your printer devices – so they don't have to think about it and staff can focus 100% on their core roles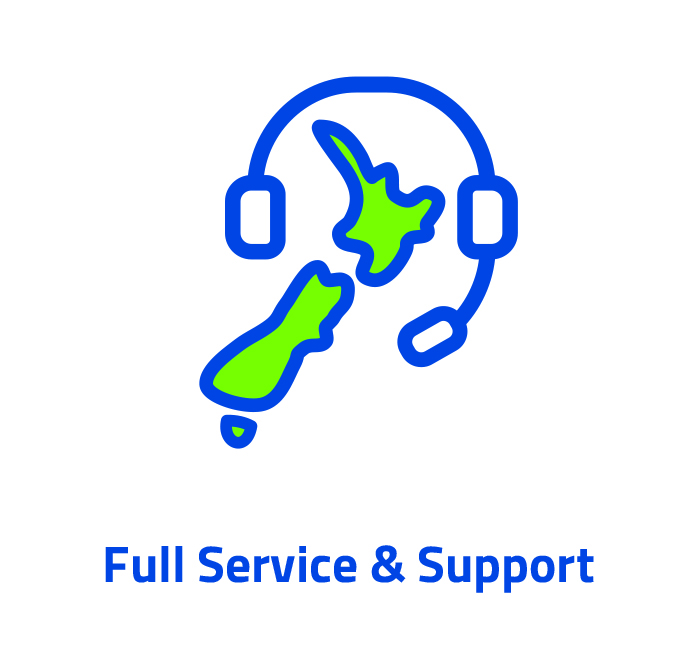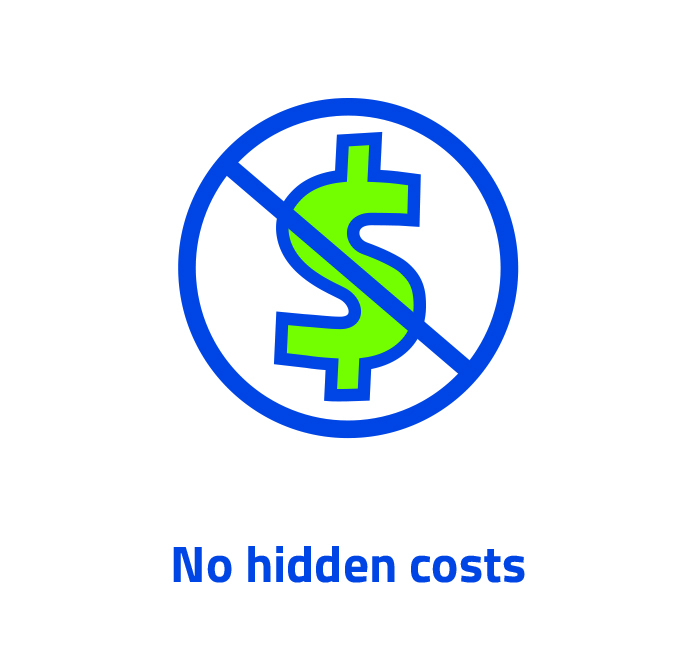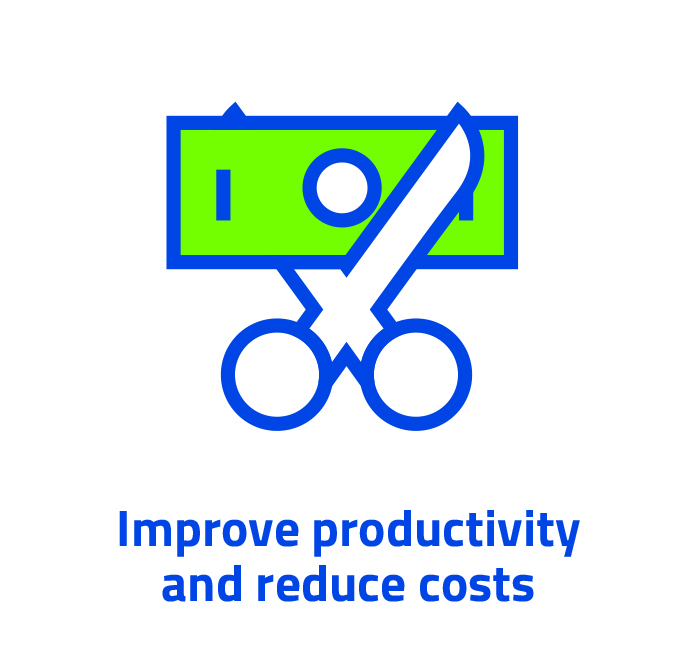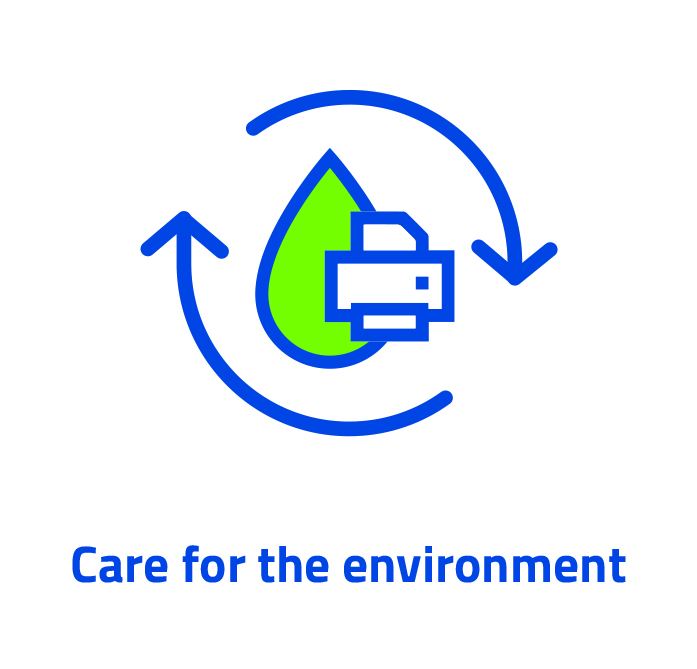 Full service and support package, designed for business.
Brother will cover the cost of service and anything associated with keeping your printers running smoothly, even on weekends.
Free delivery & installation of devices
24/7 New Zealand helpdesk – no charge for ringing us, even on weekends
4 year on-site warranty
Ink & toner replenishment, with freight costs covered by Brother
Proactive maintenance & servicing, at no cost to you – ensures you have maximised uptime
Local warehousing – ensuring quick response times
Fair and transparent - no hidden costs.
No surprises or hidden costs. We believe stellar performance and service is the best way to keep you working with us, not tricky contracts
Market competitive – receive an average of up to 36% cost savings from standard pricing
Balanced Deployment approach – reduce costs & improve productivity
Brother Balanced Deployment is a simple yet effective solution that ensures the right devices are placed within reach of the right people.
We spend time to understand your unique print needs and the needs of the people using the technology, then we use this information to provide recommendations that are proven to reduce print costs and improve employee productivity.
We have a full line up, from personal A4 devices to A3 MFDs (multifunction devices), meaning fit-for-purpose devices can be matched with the diverse needs of individuals and workgroups for more efficient printing.
Care for the environment
Free recycling of hardware and consumables. Brother New Zealand also meets ISO14064 standards and is carboNZero certified, which recognises our reduction and offsetting of carbon emissions